Do I need an Awning?
Does your porch leak to the floor below?
Tired of spending thousands of dollars hiring contractors to do patch work?
(ALWAYS A TEMPORARY REPAIR)
Tired of repairing sheet rock on the ceiling below causing unsafe living conditions for your family? (BLACK MOLD)
Exhausted from shoveling snow every year?
A history of water damage can drive down the value of your house.
Energy efficient products that save you money... protect, beautify & increase the value of your home
Over 100,000 homeowners have trusted our family for 60 years.
We manufacture and install American Made Products only.
We install what we sell...Call for your Free Estimate
We will beat any written estimate Open 7 Days Late Thursday till 8:00pm
Purchase our quality American made products and receive a 10 year warranty on all products from a leader in the home improvement industry.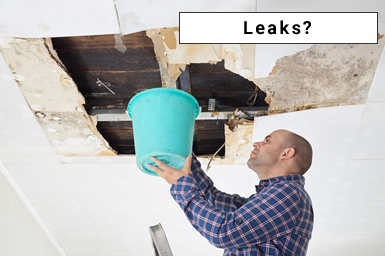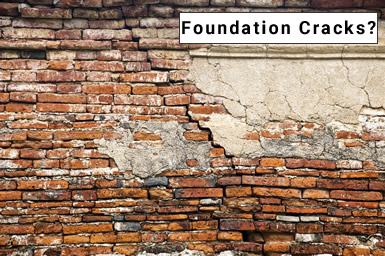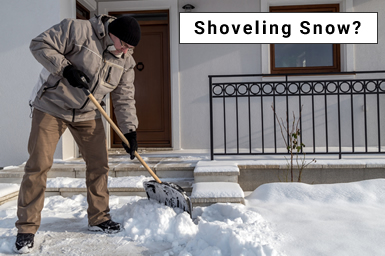 Store Hours, Locations & Contacts
Sales & Product Questions Text Us: 516 447 1929
Kings County Mfg. Inc.
2210 McDonald Avenue
Brooklyn, N.Y. 11223
718 - 266 - 2244
Tel: 718 - AWNINGS (296-4647)
Mon - Sat: 8 to 5:30
Thurs open till 8:00
Sun: 11:00 to 4:00
license numbers:
NY 1474765
NY 1474764
NJ 13VH07918800